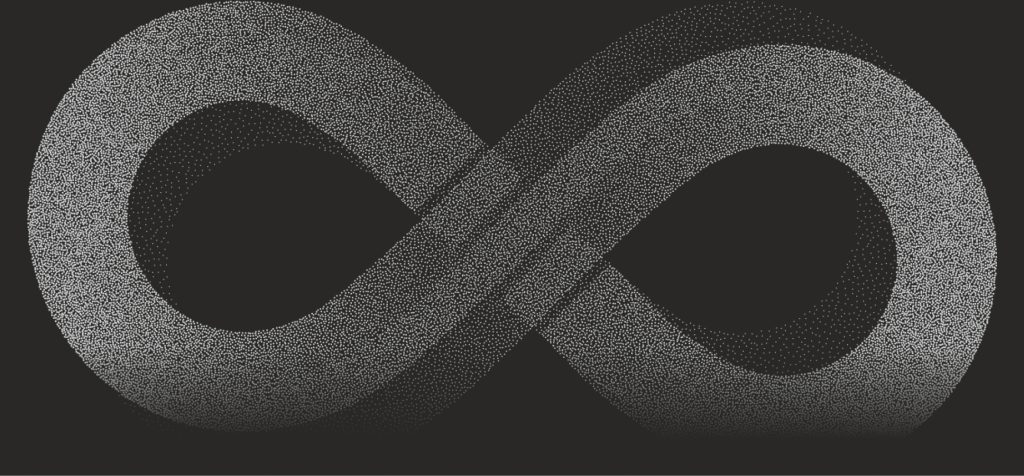 We design cultural interventions
to support systems change
Life at the center
Our narrative interventions are rooted in core logics that are in service to life. We work intimately with on-the-ground movements to support their actions and amplify their voices. The intervention phase is informed by our research and can take many forms such as a narrative briefing, a grassroots movement or a media-led campaign.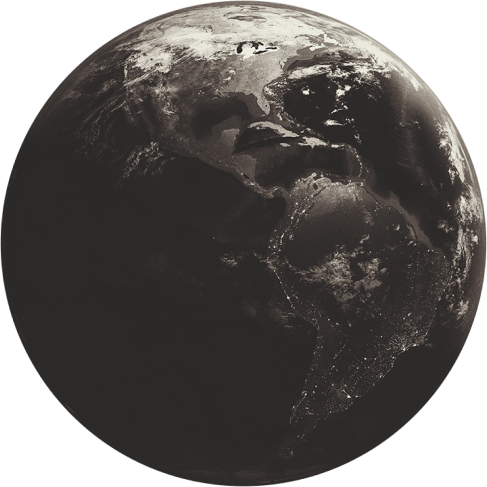 Cura Da Terra
A cultural intervention in the Amazon, working with the fourteen major tribes of the Brazilian Amazon. Cura da Terra is an indigenous women's led project that aims to co-create narratives of responsibility, reciprocity and regeneration in times of systems collapse.
Yo Prefiero El Lago
A cultural intervention to stop the development of a new international airport, the largest mega project in Latin America, to protect Lake Texcoco and the surrounding community near Mexico City. What good is economic growth when life itself is destroyed? We prefer the lake.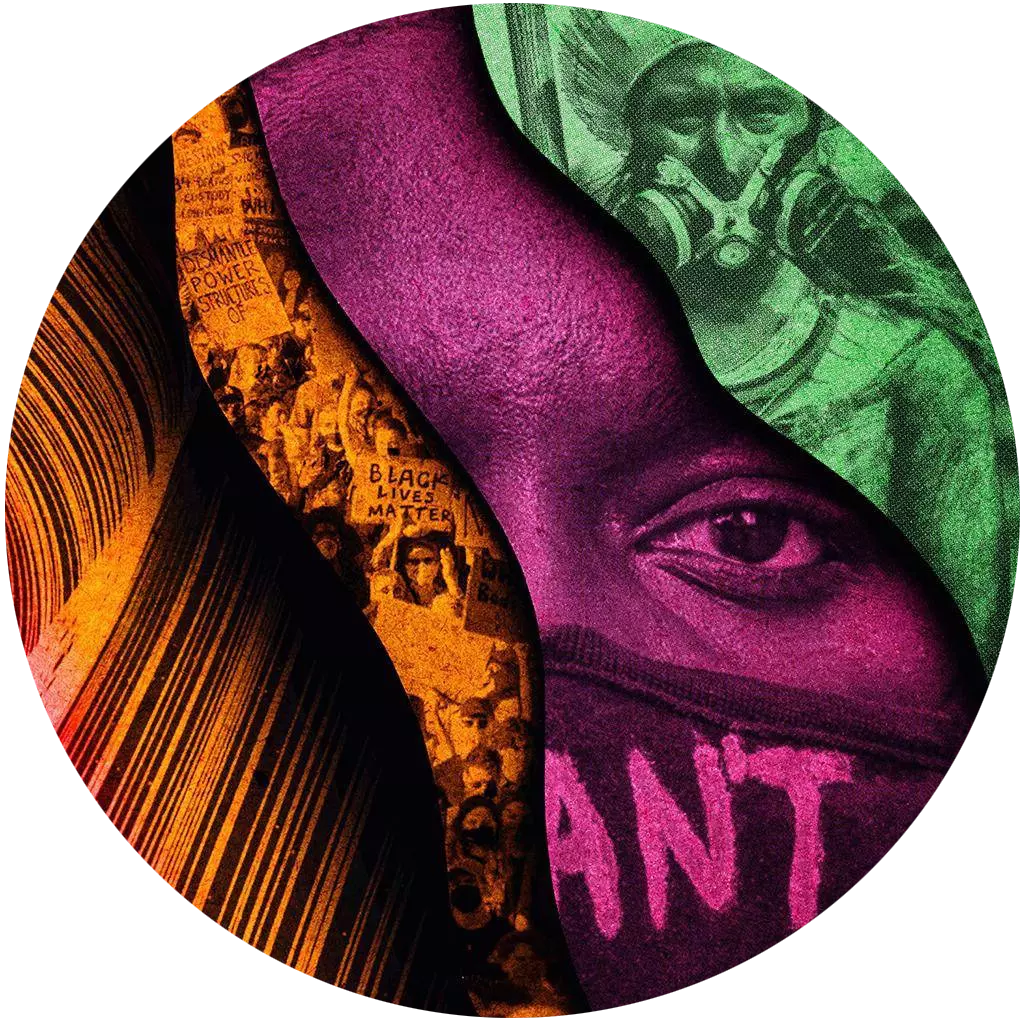 Transforming the Transition
A narrative research report focused on identifying the deep logics and narratives for transition in a cultural moment in time when Covid and the Black Lives Matter movement intersected.