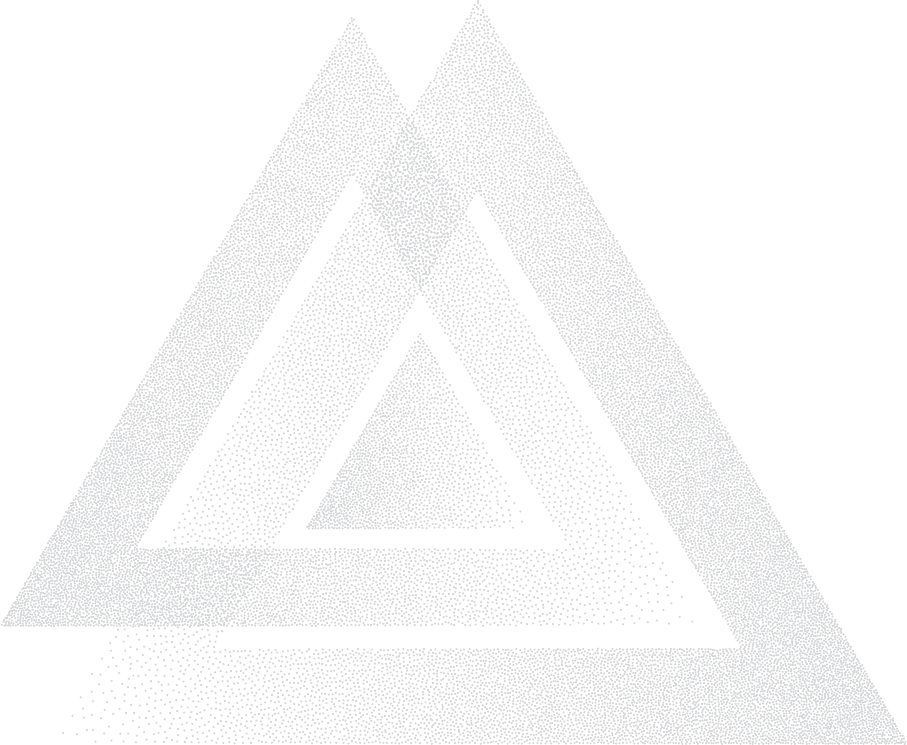 Tools and methodologies
for systemic change
The method
The Culture Hack method is a five phase approach to narrative change. Through this method we define an inquiry, collect and analyze data, reframe the emerging narratives and then craft a cultural intervention.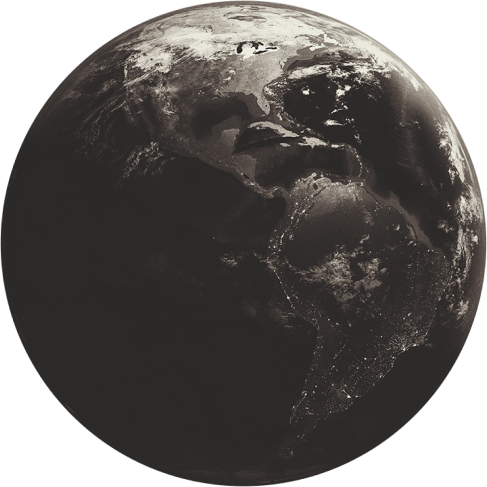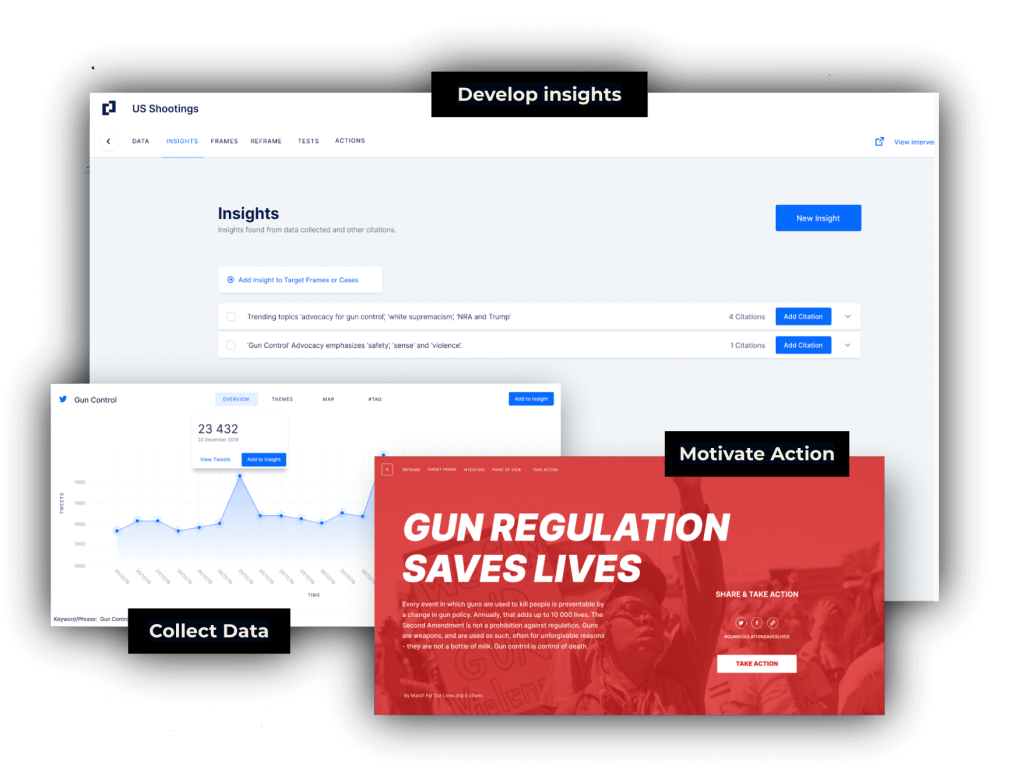 The platform
The technology platform is designed specifically for the narrative change sector to support social movements, civil society organizations and activists.
The platform follows 10,000+ websites and has the capacity to synthesize 10M+ posts, articles and documents a day. The data analytics tools that are available on the platform allow for analyses to understand the influential voices, languages, and logics to develop insights and content for narrative interventions.
The curriculum
The curriculum is a self-directed learning journey to democratize the CHL approach, methodology and tools. This eight module educational tool will support narrative practitioners to understand the ontological shift that is necessary to disrupt the core assumptions of capitalist modernity and equip practitioners with the tools to transform the critical narrative landscapes of our time.