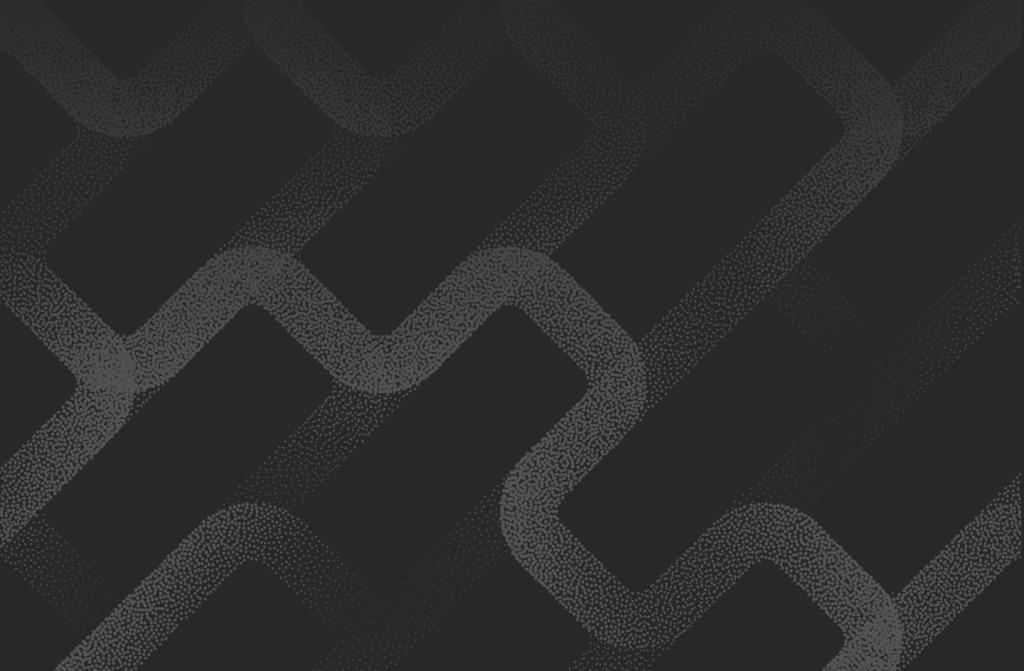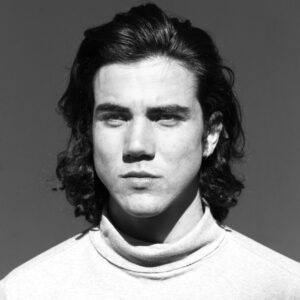 Adam Oosthuizen completed a BA in Philosophy and Film studies and then spent 5 years working in the on stories in Virtual Reality on Environmental, Health, Food Aid and Epistemology. Guided by a sense that inter-being is greater than individualism – Adam found himself living in an experimental Post-Capitalist community in Costa Rica and working as a researcher on Post-Capitalist Philanthropy. Adam is interested in the subversion of ideas in the technology and knowledge production complex and the ways that it serves to sustain existing paradigms of extraction.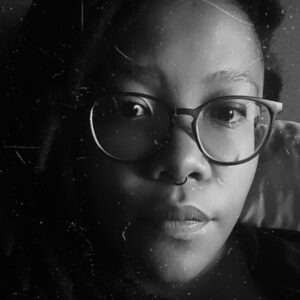 Amanda Hodgeson [They | She] is a queer feminist activist. Their work centres on developing, uncovering and co-creating the tools and practices necessary to design, build and embody non-normative societies, futures and states of being.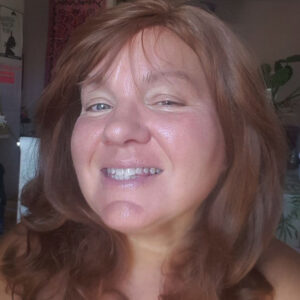 Ann Marie Utratel is the co-founder of DisCO.coop and Guerrilla Media Collective, working on re-centering trust and care in cooperatives through practices learned from the Commons/P2P, open source, open value accounting and feminist economics.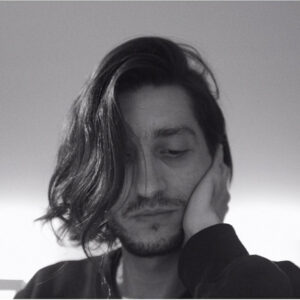 Camilo Mejia lives and works from Bogotá, Colombia. He began his career in the early 2000's in Argentina, and since then he has been Creative Director for several agencies and independent media outlets in Latin America and the United States, focusing his work on the conceptualization and production of editorial campaigns and documentary series on alternative youth culture, gender, music, technology, food and environmental issues in the different countries of the region. He is also a documentary photographer.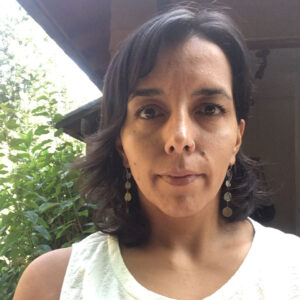 Constanza Monterrubio Solís is a Mexican living in Wallmapu, Southern Chile. My joys and work relate to food, bicultural diversity and memory. I have come to understand that much of the current problems of the local food foodways have their roots in the colonial relationships, and I want to be part of that transformation.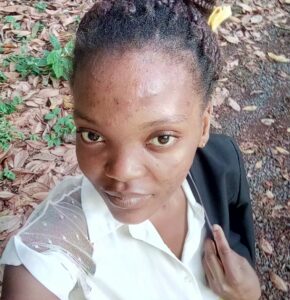 Dingha Annette Tohyongha is a forest agronomist who is passionate about regenerative agriculture, sustainable food systems for food security. She is a holder of a Bachelors degree in Agronomy and applied molecular sciences and a Masters in Natural Resources and Environmental management. She has worked in nutrition, community and livelihood development in over 50 communities in Cameroon.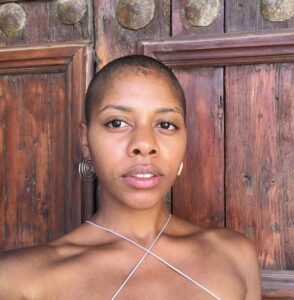 Ebony Gustave is a community organizer, cultural preservationist, and storyteller. They are the founder of Cooperative Journal podcast, an archive of interviews spotlighting how people are collectivizing to meet their needs beyond capitalism. As a co-steward of its multimedia umbrella, Cooperative Journal Media, they are bridging the gaps between political education, imagination, co-creation, and actualization.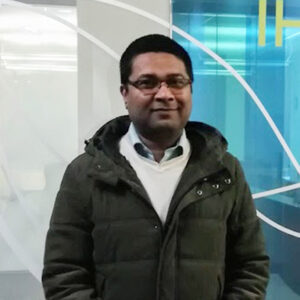 Gulrez Shah Azhar, MD, PhD, was a Senior Fellow with the Forecasting team in the Institute of Health Metrics and Evaluation at the University of Washington. Dr Azhar completed his doctoral work in Policy Analysis at the RAND graduate school, where he studied health impacts of heat and worked on a range of diverse health research projects. His training is in medicine, public health and public policy and uses epidemiology, econometric and evidence synthesis tools. He is interested in understanding the health impacts of climate change.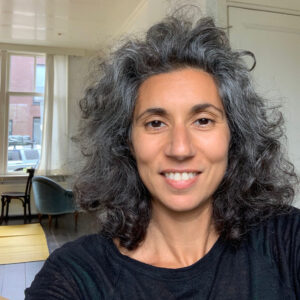 Laura Basu is a writer, academic and organiser. She is openDemocracy's economics editor and a research fellow at the Institute for Cultural Inquiry, Utrecht University. She is author of Media Amnesia: Rewriting the Economic Crisis and co-editor of The Media & Austerity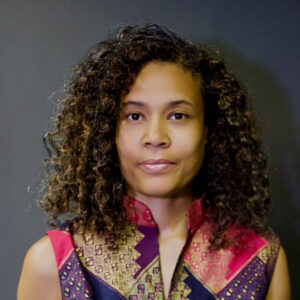 Linda Daniels journalism career includes media training to capacitate women and those in the popular education movement to become community reporters including facilitating youth expression by training young people, from low-income communities in South Africa, in the tools of radio production so that they could tell their own stories. I am excited by  new approaches in the practice of journalism which proactively embraces a broader view of inclusion. I am an advisor for the Kitikmeot Regional Wildlife Board in Nunavut, where I provide research and technical support to Inuit communities to engage with their comanagement (e.g., government and research) partners in wildlife management under the Nunavut Agreement. I focus primarily on balancing conventional versus traditional information and knowledge systems in decision-making. I have a PhD in Ecology and Evolutionary Biology and MSc in Biology; my research focused on identifying linkages between scientific and Indigenous knowledge in wildlife conservation. I am also a yoga and meditation teacher, and a birth doula in-training.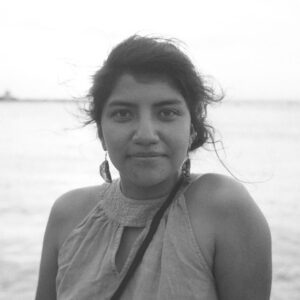 Maytik Avirama is the Co-Founder and Co-Producer of Radio Savia. Maytik is a Kokonuko indigenous woman, podcast producer, environmental activist, Political and Human Ecologist that lives in Colombia. She is passionate about sound, diversity conservation, traditional knowledge, healing practices and movements for land defense.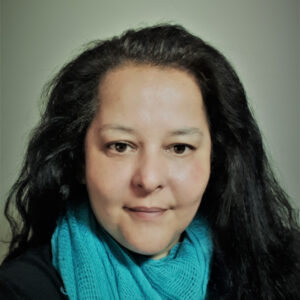 Nejma Belarbi is a North African/Canadian Ethnobotanist whose work focuses on supporting the implementation of equity in practice and the Rights of Nature. She facilitates narrative and paradigm shifts through the concepts of value and ecosystems lens and collaborative design centered in unveiling historical and current perspectives that affect systemic inequity and ecological misalignment.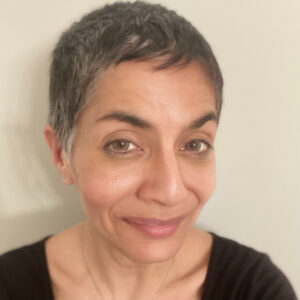 Simran Sethi is a multimedia journalist, academic and consultant who's endlessly curious about the people and places that nourish us. She is dedicated to exploring environmental, social and personal transformation through writing, podcasting and teaching. Named one of the "50 Most Influential Global Indians" by Vogue India and the "environmental messenger" by Vanity Fair, Simran has written for outlets including The New York Times, The Washington Post, National Geographic, Smithsonian, Guernica and The Guardian, and is the author of Bread, Wine, Chocolate: The Slow Loss of Foods We Love—named one of the best food books of 2016 by Smithsonian—about the loss of biodiversity in food and agriculture told through bread, wine, chocolate, coffee and beer.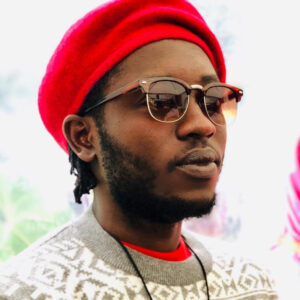 Sungu Oyoo is a writer, public intellectual and a Pan-Africanist. He is part of the Mwamko Collective which aspires to alternative orders of being and doing within the African continent and her dispersed diaspora – and a member of Africans Rising, a Pan-African movement for justice, peace and dignity. Sungu has previously been part of various movements and organized groups working toward attainment of social, economic and environmental rights.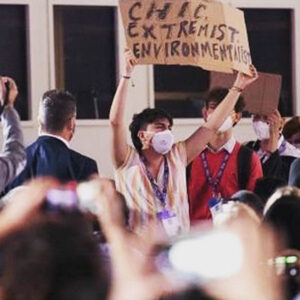 Topaz Zega (she/they) is a non-binary and climate justice activist from Mexico. They have worked with grassroots, national, and international collectives like the Re-Earth Initiative and Fridays for Future. They are also a storyteller and writer.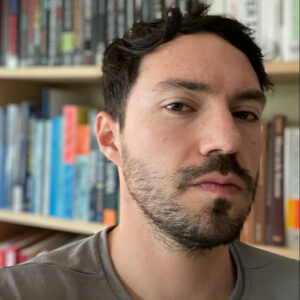 Vaclav Masek Sánchez is a 2nd-year graduate student from Guatemala City in the sociology department at the University of Southern California, based in Los Angeles. Through archival and ethnographic methods, Vaclav's research seeks to understand the dialectic between collective action and collective memory. Vaclav has a monthly opinion editorial in the Sunday edition of El Periódico, Guatemala's leading newspaper, where he publishes articles of public sociology. Vaclav is also part of VIVX, a network of environmental stewards in Mexico, Guatemala, and Colombia collaborating with independent filmmakers in dismantling toxic mainstream narratives about defending ancestral territories.