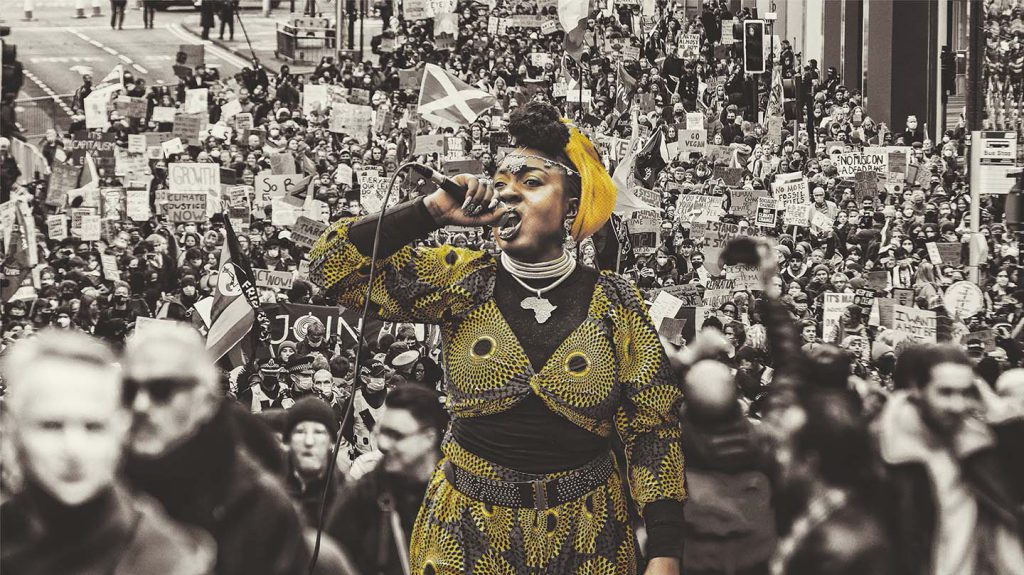 Cultures are belief systems
that shape the world.
When we change the narrative,
we can change culture.
As a collective we are at a pivotal transition point reckoning with a dominant culture of colonialism, patriarchy, and industrialization. We expose, disrupt and shift cultural assumptions to create new narrative spaces for possibility, hope and justice. CHL is a not-for-profit consultancy that supports organizations, social movements and activists to create cultural interventions for systems change.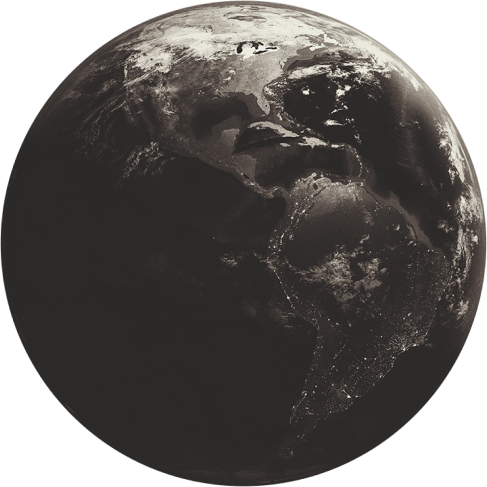 We do this in two ways:
1. Providing tools and training for Culture Hacking
2. Engaging in Cultural Interventions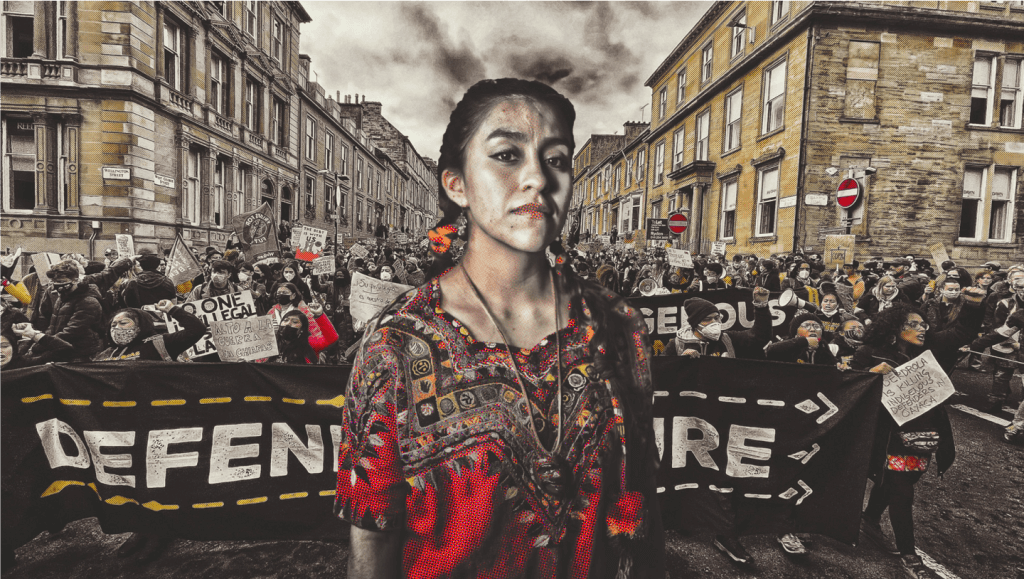 We amplify voices of those who are protecting life, weave
webs of solidarity, and defend that which is sacred.
The Culture Hack Method
is inspired by movements.
Ask
Listen
Understand
Recode
Intervene
We collect and map large volumes of social data using the Culture Hack platform designed specifically for narrative work. We then analyze the networks, language, and deep logics to create life-centric narratives to evolve culture.