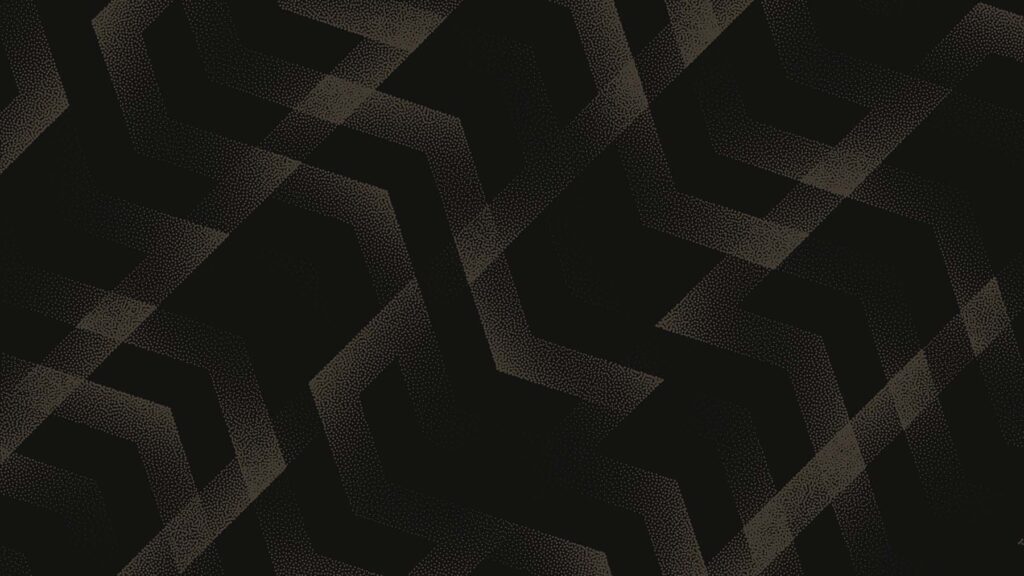 Communities in service of life
Territories of Transition

Culture Hack Labs calls for land back to right relations. For the cohort, we are seeking 12 participants from the South and 12 from the North who identify as BIPOC. Those who are deeply embedded in their contexts and communities who are interested in the power of narratives. Those who are seeking a network of solidarity and a space to collaborate where bridges beyond borders can be built.

Rhizome

Rhizome is a twelve month fellowship program for narrative change practitioners focused on the transition to a post Anthropocentric world. The namesake of this program is an ode to the underground architecture of root-like structures which are interconnected, mutually reinforcing, heterogeneous, experimental and evolutionary. From its nodes, Rhizomes send out roots and shoots growing new life.