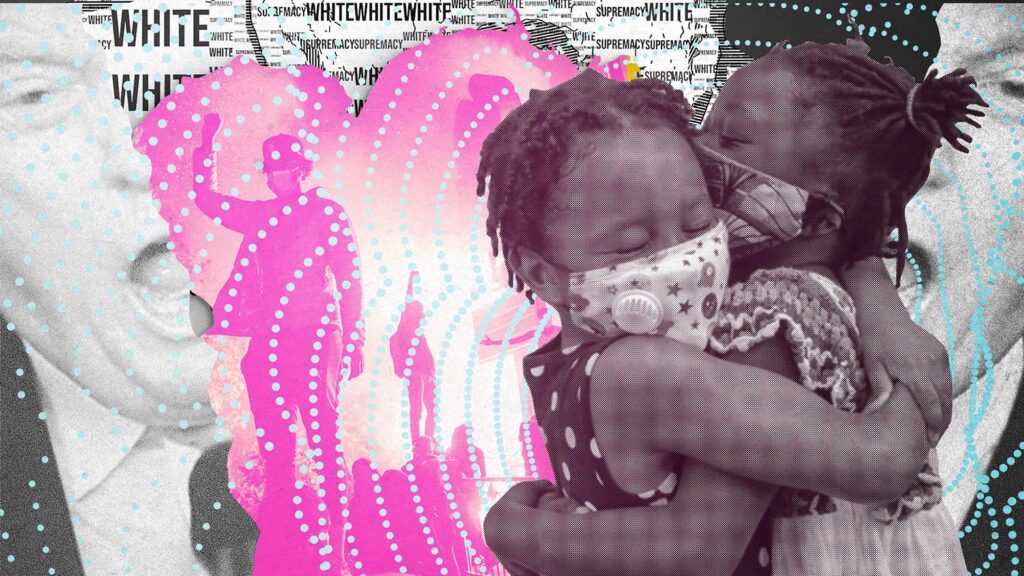 We'd love to share with you.
Sign up for our newsletter to receive the latest news, updates and offers from Culture Hack Labs.
We'd love to hear from you.
We work with progressive organizations, foundations, coalitions and social movements. All our partners are united by one goal: to create systems change through narratives rooted in logics that are in service to life.